Shortest signal way via directly connecting the cartridge to the output connector.
The elimination of the mechanical bayonet allowed both to eliminate unnecessary connections along the path of the signal and to mechanically reduce parasitic resonances.
Special mechanism for fixing the headshell allows you to adjust the azimuth and the overhang of the cartridge.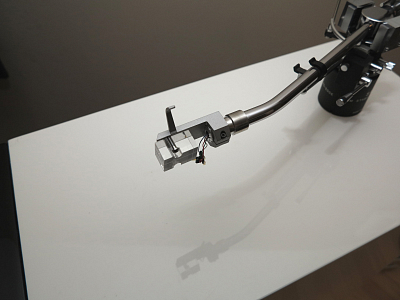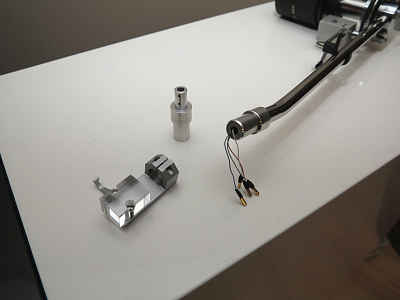 Bayonet can be installed on any armtube, see presented modifications of the SAEC tonearms.
For more information or to reserve your build please Contact Us