Fonolab is dedicating a fair amount of R&D to create some upgrades for the Remton Audio LCR phono preamplifiers.
While we are not currently planning to upgrade the existing Remton Audio LCR scheme, we are working on some items to enhance the platform.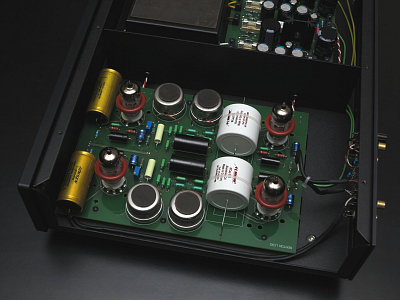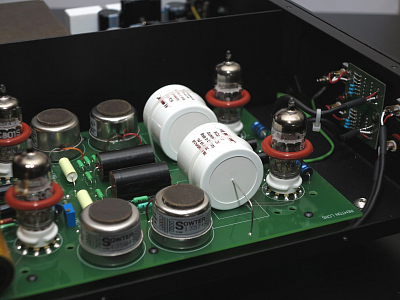 First and foremost, we have been changing some sensitive components in the signal way.
We are developing a custom, anti-resonance case that will please your eyes and ears while complementing the existing LCR preamplifier.
More details will be available as time progresses.
Please feel free to Contact Us if you would like a specialty upgrade to be created for your Remton Audio LCR preamp or any other preamplifier in your system.
http://www.the-ear.net/review-hardware/remton-lcr-mk2-phono-stage